SCHEDULE
A WARDROBE CONSULTATION TODAY
PROFESSIONAL FASHION CONSULTANT IN DALLAS, TX
When you want to improve your confidence, improving your appearance is one of the best ways to do it! At Noble Image and Apparel, we offer many services to help you look and feel your best. Whether you are in Dallas or upstate in Houston, leave it to us to offer the best fashion expertise and service you can find in the industry.
Our consultant, Eric Noble, has over 30 years of experience in fashion merchandising and consulting. His friendly personality, expert knowledge, and commitment to excellent customer service is sure to leave you happy with the results. No matter what you are looking for in a fashion and image consultant, Eric can work wonders!
We offer the following services:
The average time for each service varies, and your personal needs can be discussed in your initial consultation. If you are busy and don't have the time to commit to the process, we can get your measurements and other pertinent information and have clothes waiting for you when you get home.
When you hire an image consultant, fashion becomes effortless since all the work is done for you! Our consultant will take your preferences, personality, daily lifestyle, body type, and what you already have in your closet into account when choosing the right clothes for you. Looking your best has never been so easy!
Personal styling is the new way to shop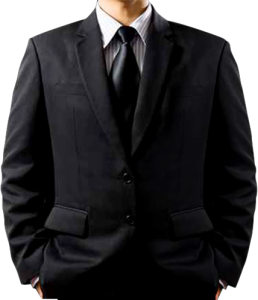 WHAT PEOPLE ARE SAYING...